The recent invention of human pluripotent stem cells (hPSCs) has made it possible to use human-derived cells, which were traditionally difficult to obtain, in vitro. These cells are expected to be used in a variety of applications, including regenerative medicine and drug discovery research. As their use becomes increasingly popular and demand for hPSC continues to rise, best practices in cell culture, and maintenance and evaluation of quality of cultured cells are becoming big issues.
Here, we provide the "cell observation and evaluation" technology and experience required to address these issues. Nikon has spent many years cultivating this technology, as a "cell solution" to solve problems in research and product development. These solutions pave the way to a future of high-throughput manufacturing of quality hPSC products.
Since Nikon released its first microscope in 1925, we have been focusing on observing the microscopic world. And through development of a cell observation device and image analysis technology, we extend the possibility of live cell imaging and provide Nikon products for researchers around the world.
Nikon is committed to product development and business solutions specialized for "cell observation and evaluation" as a forerunner.
"Cell Solutions" are an Open Innovation style custom-made service
Nikon provides a comprehensive cell imaging solution that includes hardware devices, image analysis, and data evaluation combined with consultation to solve your imaging and cell culture problems. These custom solutions are designed by a team of imaging experts with decades of combined experience at a world-leading imaging company. Our team can customize imaging algorithms suited for your specific cell types and culture methods, thereby creating a specialized system to evaluate cell quality using your own quality standards.

Challenging issues in cell fields, Nikon develops solutions for three fields
"Cell Solutions" are for "Cell quality evaluation ", "Drug discovery support assay" and a "Cell sorting platform". We provide the best solutions to complex issues in each field.
Cell quality evaluation
Non-invasive cell evaluation method using phase-contrast images
In-process evaluation of cell culture condition and building benchmark of culturing cell quality
Visualization of operator cell culture skill
Stabilize and optimize cell culture/process conditions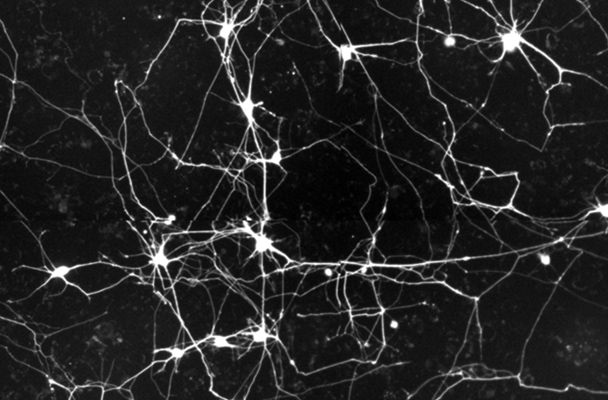 Drug discovery support assay
High-content analysis for test compounds by live cell imaging
Assay time-course change of disease model cell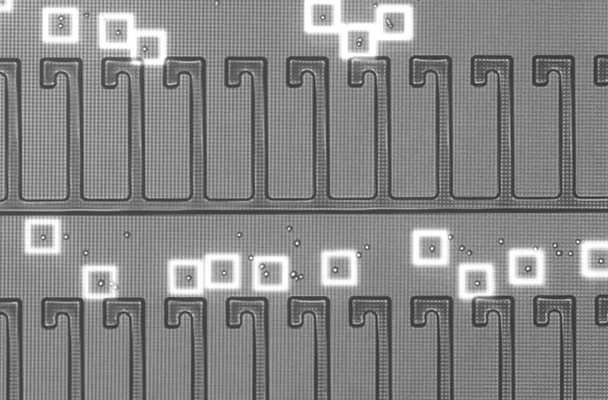 Cell sorting platform
OptoSelect technology to shorten the time required for development of cell strains
Compared with conventional techniques, the Beacon platform can accomplish the development of cell strains in only a few days