New Solutions for the Medical and Biological science fields, from the Power of Optics
Masato Hamatani
Corporate Vice President
General Manager of Healthcare Business Unit
The Healthcare Business Unit was founded in 2017 through the integration of the Medical Business Development Division, which handled medical devices, and the Microscope Solutions Business Unit, which handled biological microscope and similar products. The Business Unit now consists of Microscope Solutions, Cell Solutions (Regenerative medicine/Drug discovery support), and Ophthalmology Solutions.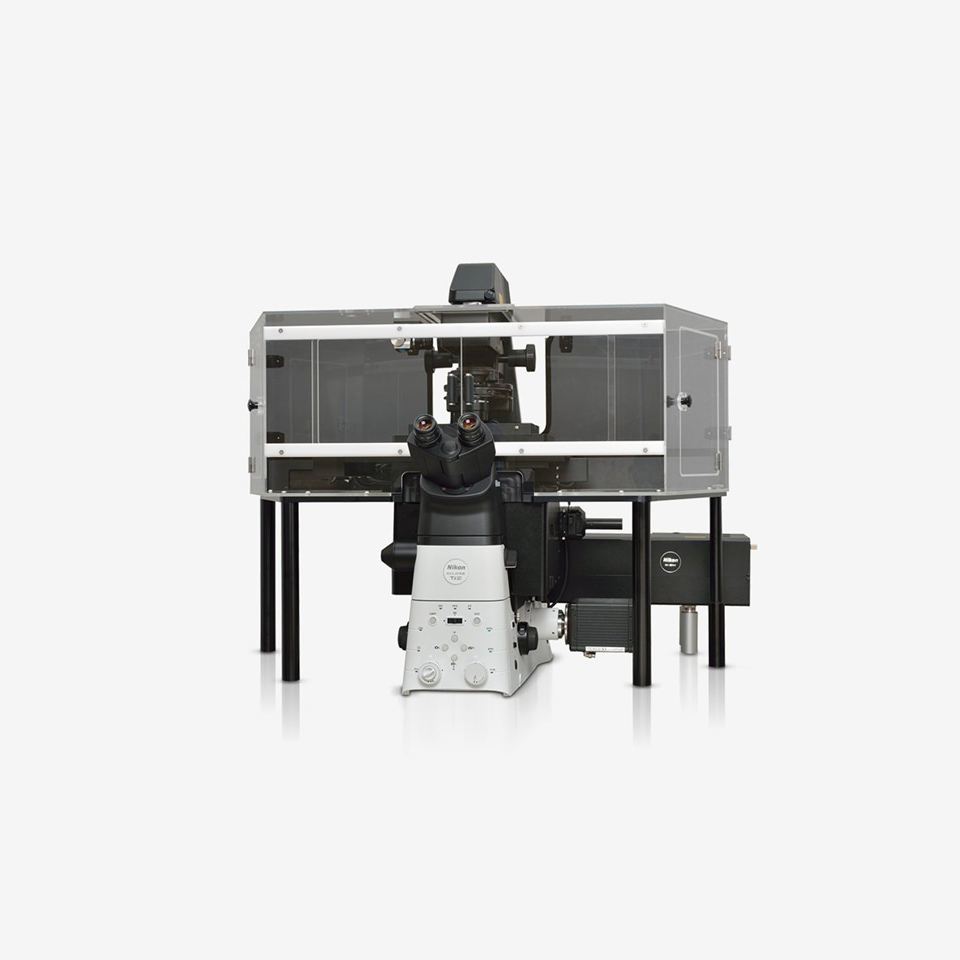 Microscope Solutions
Advanced biological microscopes have been the symbol of Nikon's optical technology for about a century. Microscope Solutions Business Unit develops and supplies them, and develops and extends the expertise and knowledge that are the core of the Healthcare Business Unit, in both hard and soft forms.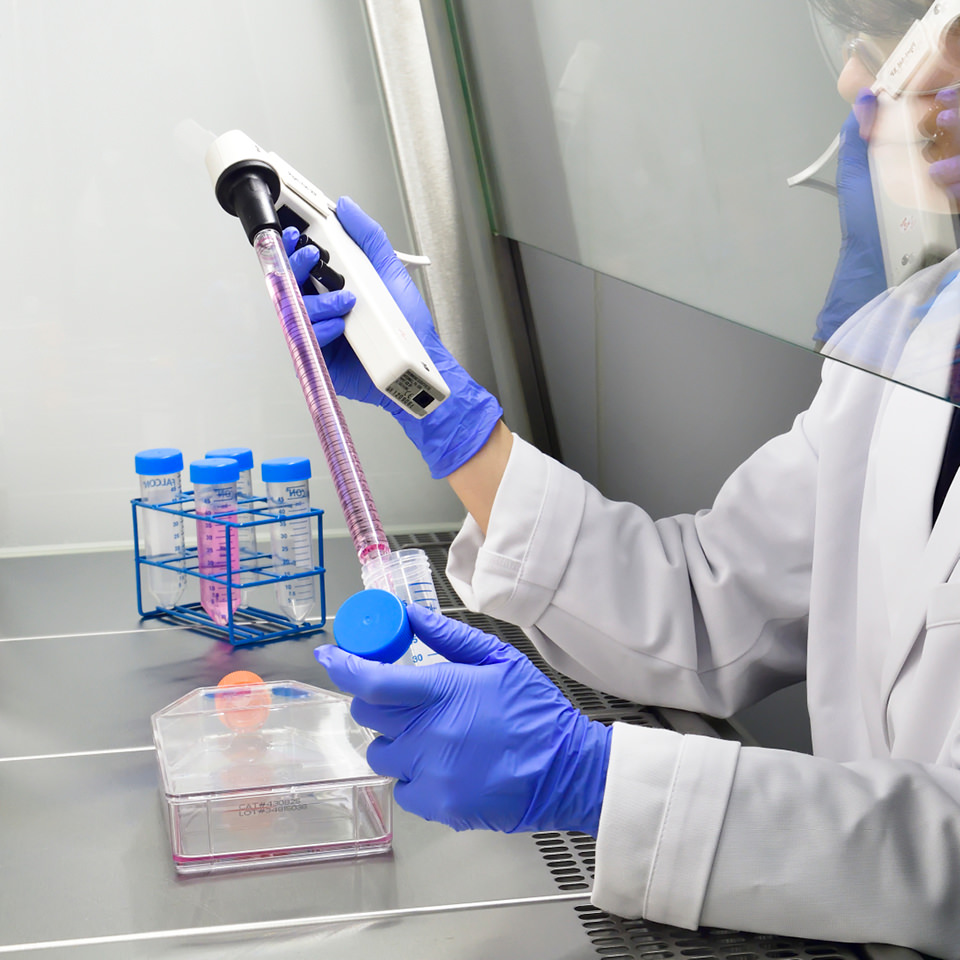 Cell Solutions (Regenerative medicine/Drug discovery support)
Nikon has been supplying superior optical microscopes to the medical field for around 100 years. In that process, we have accumulated a wealth of experience and expertise in cell observation.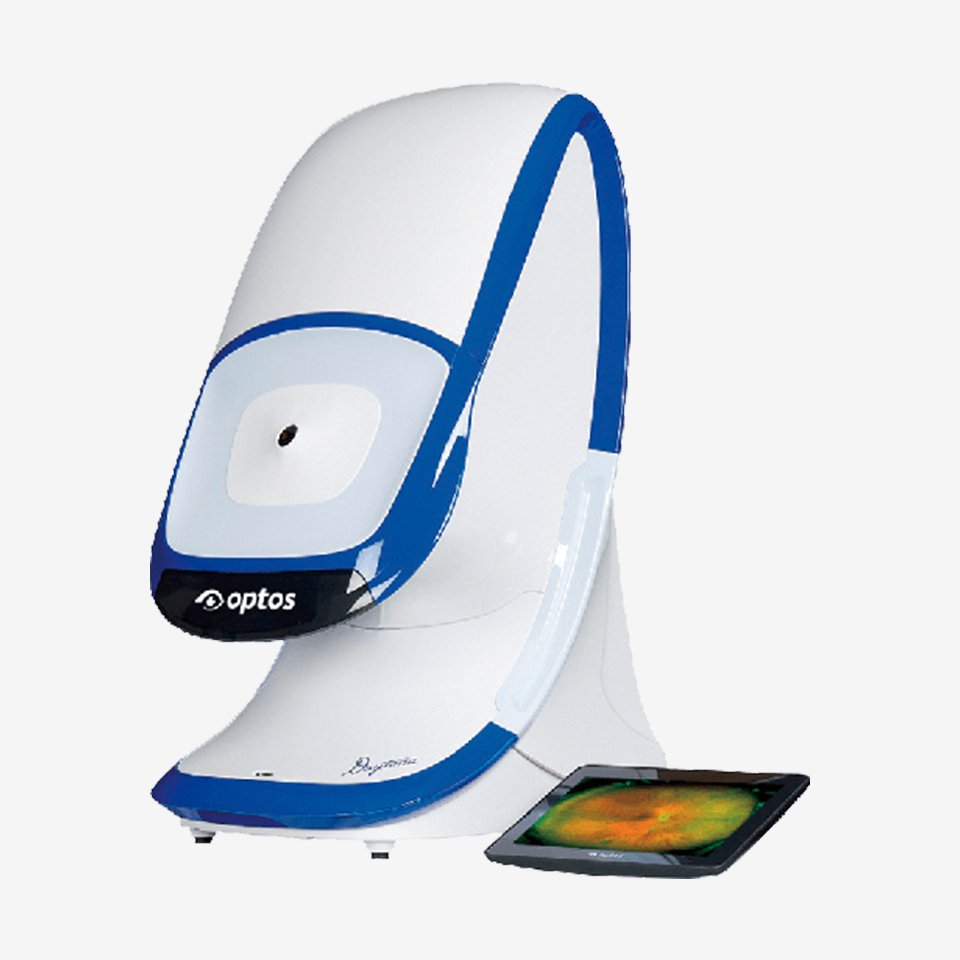 Ophthalmology Solutions
Ophthalmology Solutions supplies the ultra-wide field retinal imaging device by Optos, a Nikon Group company, and new solutions that use it.
Related Group Companies
Optos Plc

Nikon acquired Optos Plc, a leading company in the retinal diagnostic imaging equipment market, as a wholly owned subsidiary.