Life Science Solutions
Visualizing and analyzing various biological
phenomena using microscope technology
that has been cultivated over 100 years,
and contributing to advances in the fields of
biological science and drug discovery.
What is Life Science Solutions?
Our biological microscopes lineup, which supports the foundations of Nikon's healthcare business, offers a diverse product range covering from education to cutting-edge research, as well as integrated software with abundant observation and analysis functions. With technologies such as super-resolution and deep observation, we can effectively visualize life phenomena and support the innovation of life science. In the field of regenerative medicine and drug discovery, we will contribute to treatment and drug discovery through cell culture observation devices that evaluate cell quality and cell-related services.
Microscope Site
Microscope related site
MicroscopyU website features technical support and timely information about all aspects of optical microscopy, photomicrography, and digital imaging. The website's latest article discusses the theory of light sheet imaging, provides a survey of available techniques and their applications, and delves into some of the practical aspects of sample preparation.
MicroscopyU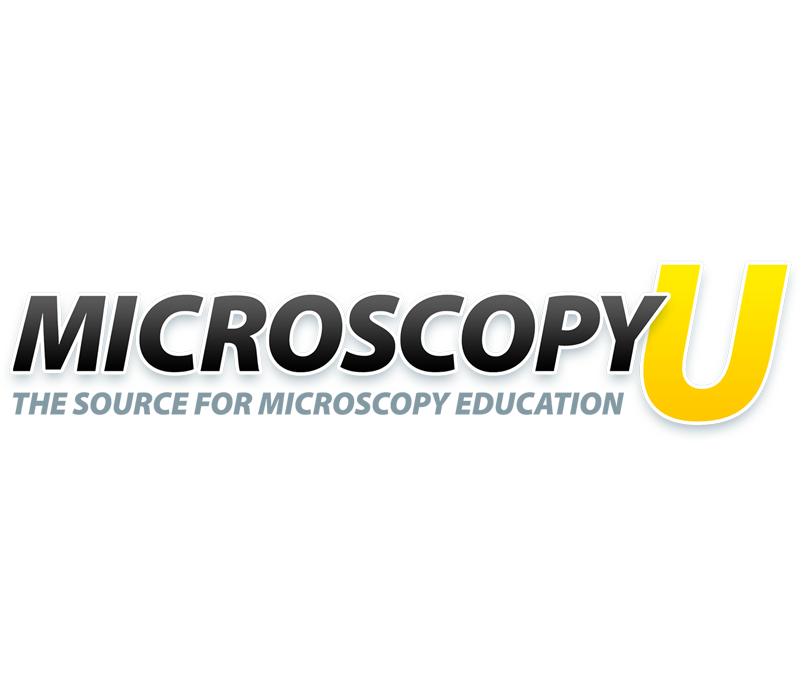 The future to open up through live cell imaging
The recent invention of human pluripotent stem cells (hPSCs) has made it possible to use human-derived cells, which were traditionally difficult to obtain, in vitro. These cells are expected to be used in a variety of applications, including regenerative medicine and drug discovery research.
Cell Imaging analysis Products and Use Cases

Image analysis software products which we would introduce are listing here. There products can easily analyze a large number of live-cell images captured by not only BioStation CT and BioStation-T but also other microscope instruments. We also introduce application examples for analysis with custom support.

Cell x Image Lab

Offering useful information for improving the reproducibility of cell culture and evaluation including basic knowledge of cell culture, cell observation and image analysis, which are important in the field of regenerative medicine and drug discovery research.

Trial Services

A trial of cell quality evaluation and drug discovery support assay. A trial with fee charged for cell sorting platform and equipment demonstration.